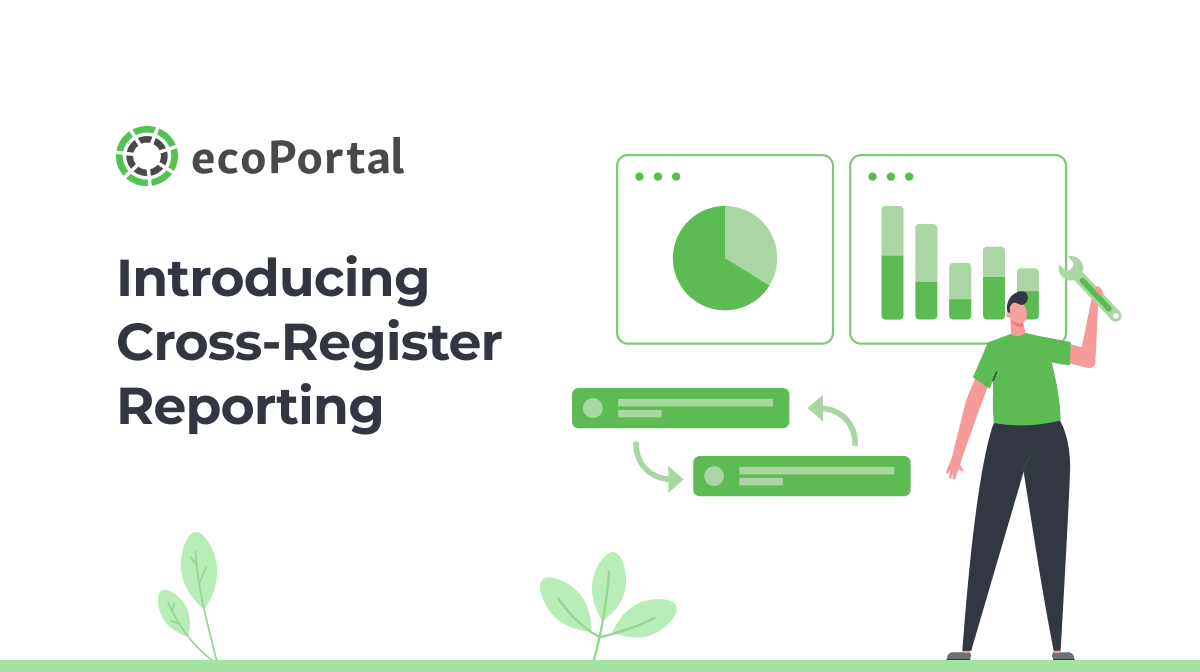 Are you spending a lot of time manually changing the same data across multiple registers? Or, perhaps you're struggling to engage and inform people about the complex relationship between two modules.
Save even more time and money with the new Cross-Register Reporting feature. With this new feature, you'll never have to enter the same information twice. Users are now able to enter information into one main form, and easily link it to other relevant forms. Similarly, you'll also be able to update and change information from one place, meaning you'll no longer have to go back through, and manually alter multiple registers.
Administrators are now able to create reports with the data between two modules, easily capturing the trends between them. Giving you the ability to accurately decide where to take action within the organisation and ensure safety across the board. Using these insights, you can create stunning visual dashboards based on the relationship between two modules. Complex reports will be easier to understand, and will engage with stakeholders at all levels.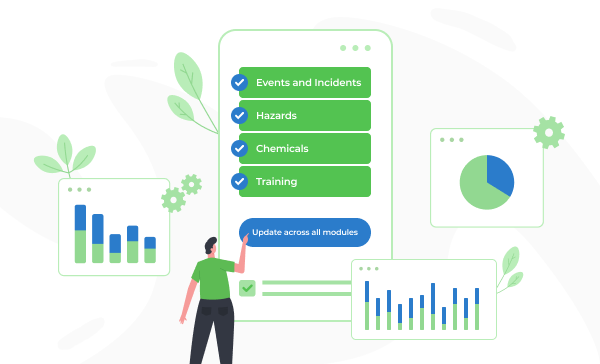 4 reasons why Cross-Register Reporting will streamline your work
You won't have to enter the same information twice.

You'll save time on admin, updating all relevant information from one place

You can create in-depth reports and accurately identify trends between two modules

You can enhance dashboards with dynamic filtering of data between modules
How can I get started with the module?
Cross-Register Reporting is now live! To see how you can streamline your reporting, reach out to your ecoPortal Customer Service Manager to find out more.
What's next for Cross-Register Reporting?
Filter by People Manager data from any register where people are attached
Choose which people field to apply the filter against to allow more flexibility